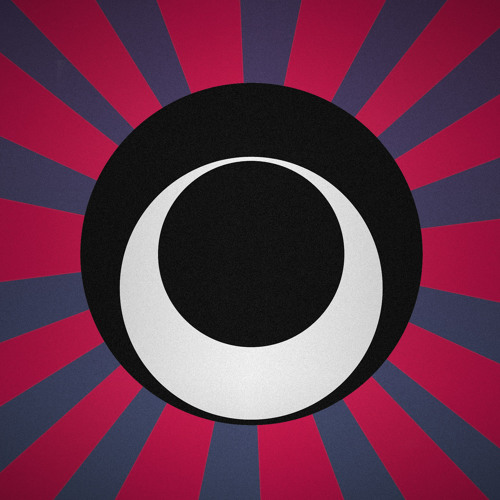 A few years ago, before glitch-hop became a real genre, I was monitoring the term glitch-hop on Twitter and came across Vanilla's Chrometrails. I downloaded the whole album and immediately became a fan!
I wanted to sample Second Guess/Low Density, so I contacted Vanilla. We eventually became internet pals and released an EP together.
Vanilla's new album is called Sweet Talk, and his music has gained a lot of popularity. So, I interviewed him!
Let's learn a little bit about the man behind the music, shall we?
Vanilla, how did you get into music?
I guess I really got into music in my teens, mainly rock and punk and stuff. I was pretty inept at actually making it but always wanted to try and pursue it, so I did a music technology course at school and since then have really been into using computers to produce.
Do you play any instruments?
I play a bit of piano and guitar. I don't have any training on these, I just tend to mess around working out new chords and ideas, although since most music I'm making at the moment is entirely sample-based means not a lot of this has come across in my releases yet. I am working on several entirely sample-free albums which will hopefully showcase this to some extent.

I also learnt the clarinet for a number of years, although it's really been collecting dust for a while now. I did manage to record it for a feature on a friend's track which might see the light of day at some point so I'm happy I've managed to immortalise it.
Tell us about your studio. What do you use (DAW, plug-ins, synths, etc.)?
I'd love to say my studio is a big room full of cool gear and equipment but really most of the time it's just my laptop and a pair of headphones. I do have some good monitors and keyboards but the way I sample music means I don't need a lot of hardware to arrange and produce it. I've always used Logic as a DAW, I'm still using 9 as it works pretty well for me. I've amassed a pretty reliable collection of plug-ins over the years - I mainly use Logic's own compressors and synths but when it comes to composing I do have a soft spot for FM8 and Albino 3.
How do you feel about your music's popularity?
I'm honestly so grateful for it and amazed that people are still interested, considering I actually put out music very infrequently. I'm hoping it will encourage me to push myself and make better music in the future.
Have you ever considered a full-time music career?
As 'Vanilla', no. I love making music but I wouldn't want to do it all the time. I would, however, love to get involved in sound or music in some other aspect as a career, particularly in film, and keep producing on the side. Some of my favourite jobs have involved working in large teams and I like the balance between that and my own more isolated personal headspace for music.
What are your music goals?
I have no one particular goal, although something I would love to do is soundtrack a film with an original score. Or something like the Samurai Champloo soundtracks. I have at least four albums in the works of completely different styles that I would love to see released in the near future.
Who are some of your favorite musical artists?
When it comes to beatmaking, Dilla is still at the top, and I love guys like Madlib, Nujabes and Onra. Outside of hip hop, some of my favourite artists are Radiohead, Tom Waits, Lindstrom, Bruce Springsteen and Pat Metheny to name a few.
If you could have anyone, living and/or dead rap or sing over your music, who would it be?
That's a tough one, maybe MF DOOM or Erykah Badu. I'm a huge fan of both.
Do you have advice for aspiring artists?
All I can say really is that I put a lot of time into my music, and I think that you have to invest the time to get something out of it ultimately.